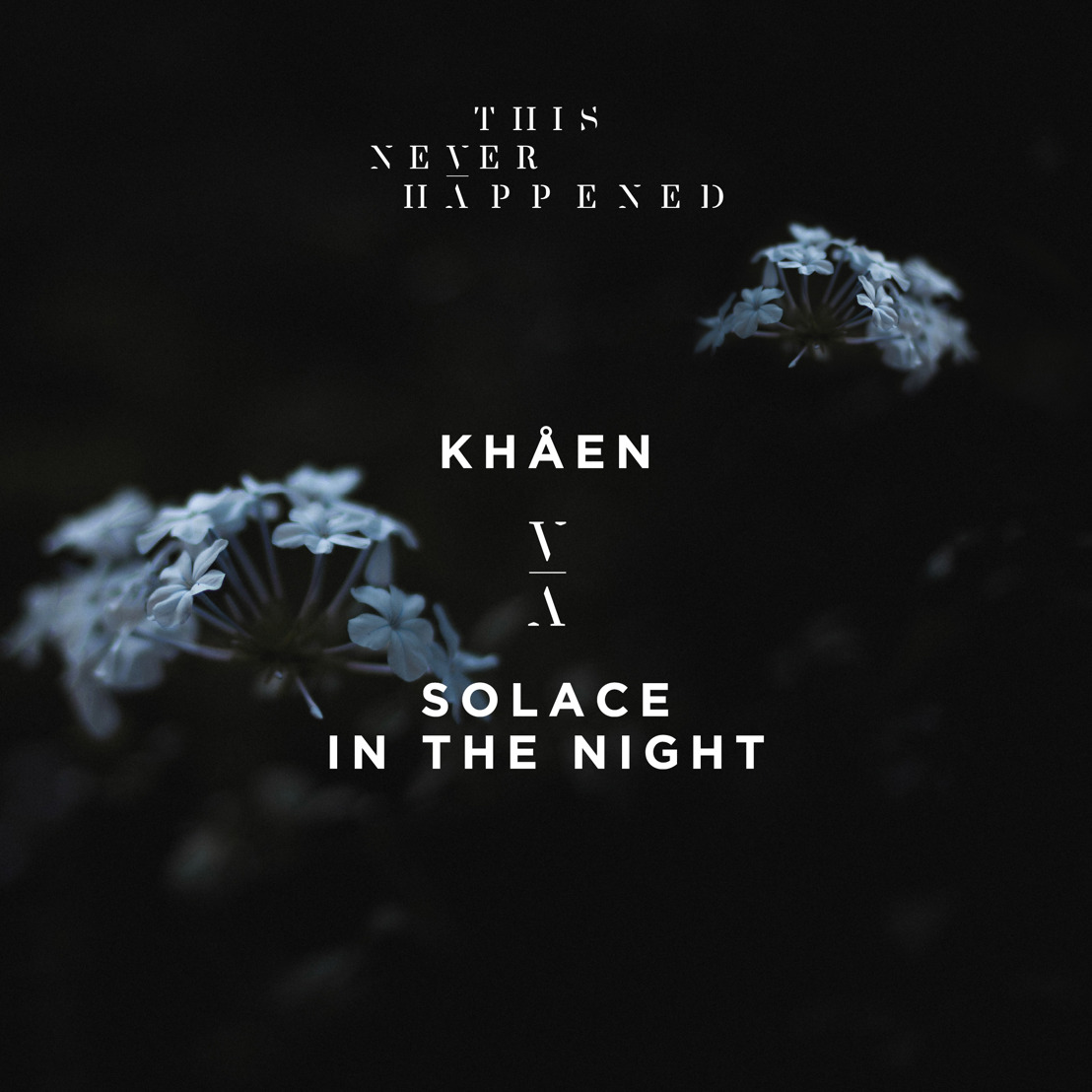 Khåen Announces Mini Album With First Single "Third Evangelist"
'Solace In The Night' Album Due November 1st via Lane 8's This Never Happened
Thursday, October 25, 2018 —
Khåen returns to This Never Happened for his first full length release on the label. After Anderholm, Khåen is the second This Never Happened affiliate to release a mini album on the label this year.
'Solace In The Night' emphatically showcases Khåen's deep and emotive production style - honed in the isolated wilderness of Northern Norway. Pulsating basslines, eerie vocal chops and spaced out synths fill the 8 tracks, helping to provide one of the most dance floor focussed releases on This Never Happened to date.
Stream 'Third Evangelist': https://tnh.lnk.to/SITN
Follow KHÅEN
https://www.instagram.com/khaaen/