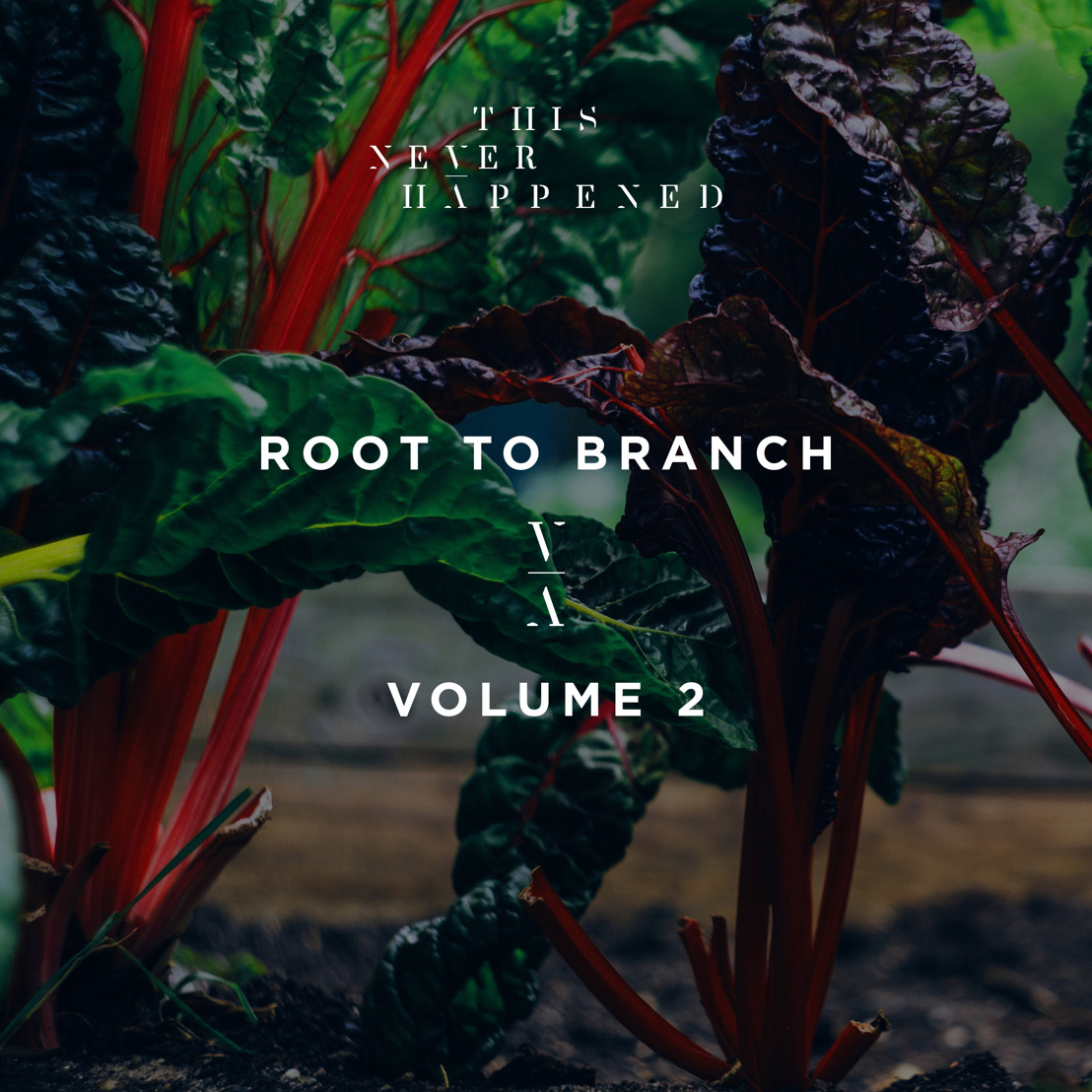 Lane 8 Releases Root To Branch Vol. 2
Compilation Featuring Avoure, Enamour, and Solanca
Thursday, May 10, 2018 — Out Now Via This Never Happened
Following the success of his sophomore album Little By Little, Daniel Goldstein aka Lane 8 presents the second volume of his fan-favorite compilation Root To Branch. Bringing along Avoure, Enamour, and Solanca for the ride, Lane 8 displays his talents as a finely-tuned curator as well as his altruism in providing a platform for smaller artists.
Little By Little was released in January of this year, taking the dance music community by storm and reigniting the flame that Lane 8 sparked when he burst onto the scene. The record was acclaimed by the likes of Forbes, MIXMAG, DJ Mag, and Billboard.
2018 sees Lane 8 wrapping up his album world tour, as well as a nomination for DJ Mag's Best Album award, all followed up by this compilation of tastemaker house records.
The first single in April, "Let Me," saw Avoure, a Ukrainian producer, team up with Lane 8. It marked not only Avoure's first appearance on This Never Happened, but also his first ever release as an artist. 'Let Me' paired soaring synth melodies with wistful vocal hooks, pushing the track towards a climatic end that will leave any underground club pulsating into the early hours.
Elsewhere on the EP there are tracks from DC based Enamour, fresh off the back of playing a number of dates on Lane 8's Little By Little tour and remixing album track 'Skin & Bones', as well as Solanca, another new artist unearthed by Daniel that has garnered multiple ID requests in his recent seasonal mix tapes.
Lane 8 maintains the winning formula from the first Root To Branch compilation, where each artist is given two tracks to showcase their sound, and it works flawlessly.
Buy/Stream Root To Branch Vol. 2:
Root To Branch Vol. 2 on Soundcloud:
https://soundcloud.com/lane8music/sets/root-to-branch-vol2
Follow Lane 8
https://soundcloud.com/lane8music
https://www.facebook.com/lane8music
https://twitter.com/lane8music
https://www.instagram.com/lane8music/