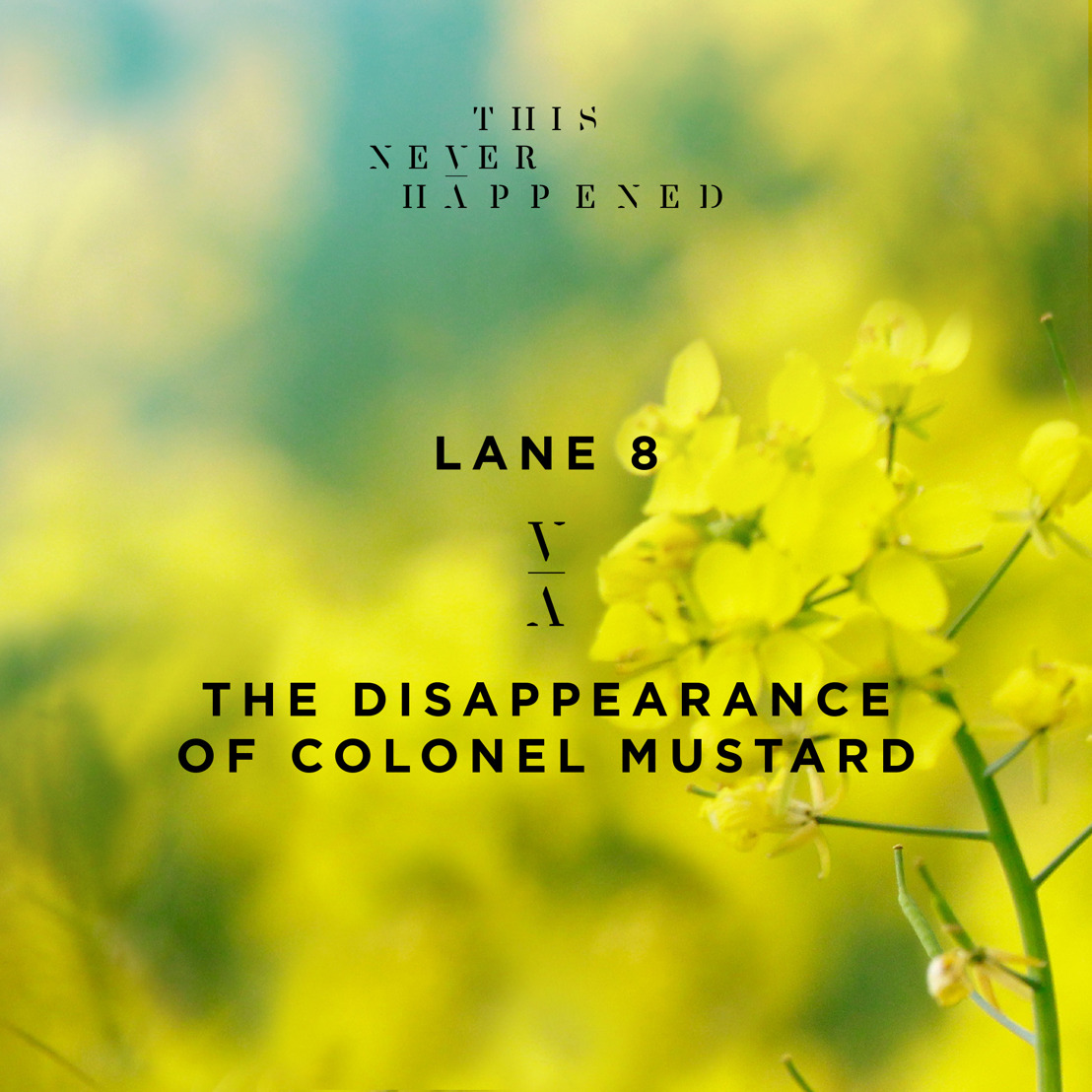 Lane 8 today releases the first single following his Little By Little album. The record was released in January of this year, reaching #4 on Billboard's Dance/Electronic album sales chart, #23 on Dance/Electronic Albums, and #19 on Heatseekers. Acclaimed by DJ Mag as their 2018 album of the year, Little By Little saw three of its singles reach the coveted #1 spot on Hype Machine, and was supported by MIXMAG, Billboard, Miami New Times, October and more.
The record was followed by a wide-reaching album tour, selling out shows in key markets including New York's Brooklyn Steel, Los Angeles' The Novo, San Francisco's iconic Warfield Theatre, Phonox in London, Space Miami and more.
2018 has seen a Summer Mixtape from Lane 8, a massive set in Huntington Beach with Above and Beyond, and his grand return to New York with Anjuna. Daniel now finds himself coming up on the second phase of his album tour, touching base in London, Glasgow, Berlin, and secondary US markets.
This marks the first standalone single from Lane 8 in over a year, and seems to fit more in a live setting than most of his songs. In it, Daniel trades his melodies for airy synths and lets rhythmic drivers take the lead throughout its chorus. Out now via his burgeoning label This Never Happened, Goldstein is tipping his hat to the best of his childhood, dedicating the single to one of his favorite board games, Clue.
In Daniel's own words:

"When I was little I used to play a mystery board game called Clue. Colonel Mustard was one of the characters in the game, and that silly name has always stuck with me over the years for some reason. I made the track right before my album tour this year, it was just meant to be a fun club track at first, but audiences really took to it right away. It slowly became one of the standout tracks from the whole tour, so it was obvious that we should put it out on This Never Happened."
Stream "The Disappearance of Colonel Mustard": https://tnh.lnk.to/TDOCM
Lane 8 Tour Dates
9/06 - Grand Rapids, MI - Elevation
9/07 - South Burlington, VT - Higher Ground Ballroom
9/08 - Portland, ME - Port City Music Hall
9/20 - El Paso, TX - Lowbrow Palace
9/28 - London, UK - Electric Brixton
9/29 - Glasgow, UK - SWG3
10/04 - Dublin, IE - Index
10/06 - Cologne, DE - Yuca
10/12 - Berlin, DE - Prince Charles
10/18 - Raleigh, NC - Lincoln Theatre
10/19 - Nashville, TN - Exit In
10/20 - Charlotte, NC - The Underground
10/26 - Boise, ID - Knitting Factory
11/01 - Columbus, OH - Skully's
11/02 - Pittsburgh, PA - Rex Theater
11/03 - Milwaukee, WI - The Miramar Theatre